Is paid with cryptocurrencies by her employer.
Andrea is employed at a blockchain startup and receives partial payment in cryptocurrencies. Through her work, she is highly active in the Berlin blockchain scene. Andrea attends numerous meetups and gets to know the Pekuna team at an event.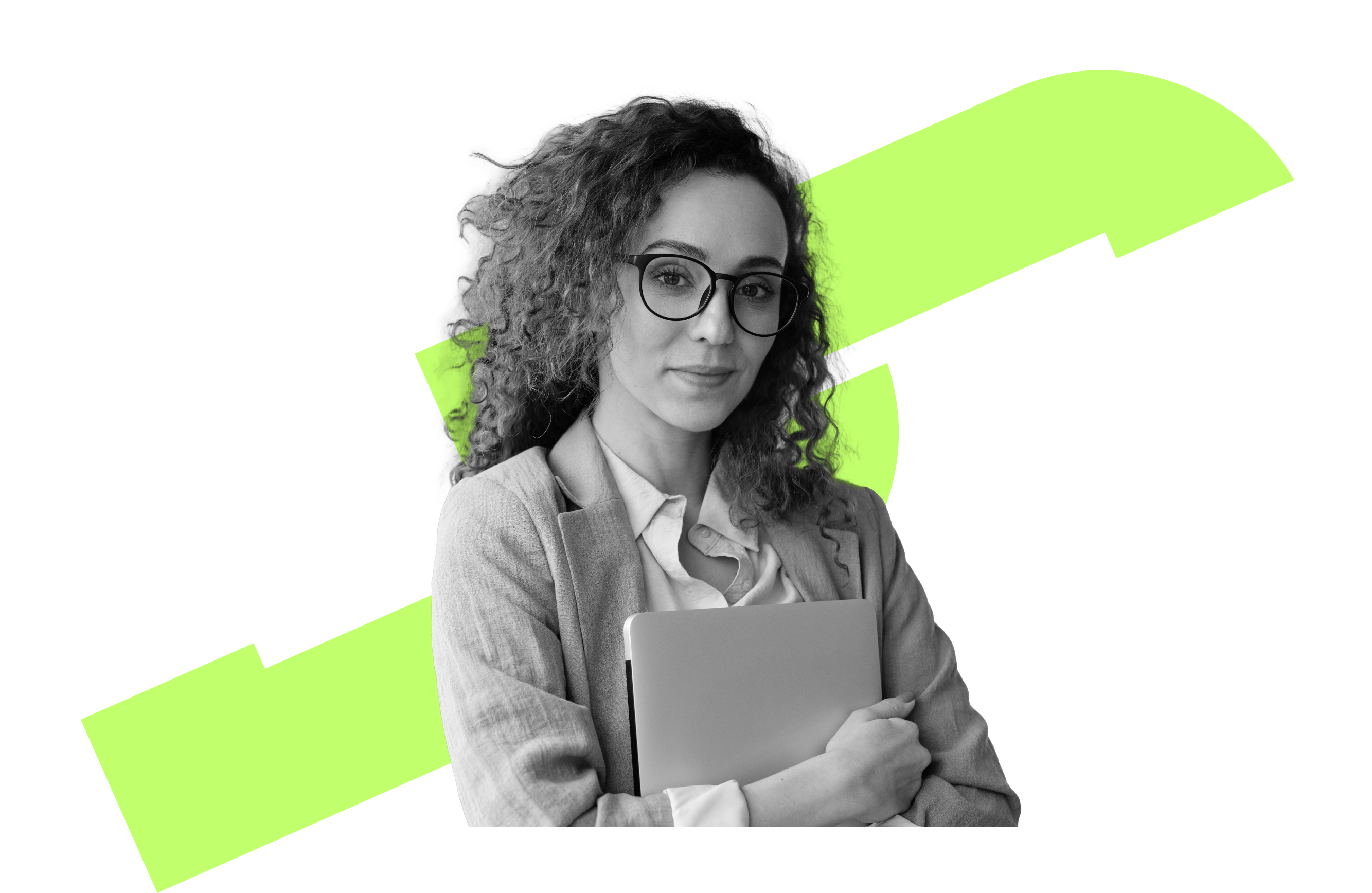 He tried his luck with cryptocurrencies.
Lukas is the CEO of a relevant IT company based in Bavaria. In 2017, he learned about Bitcoin through an article and decided to invest smaller amounts. He was fortunate and made significant profits, but he didn't…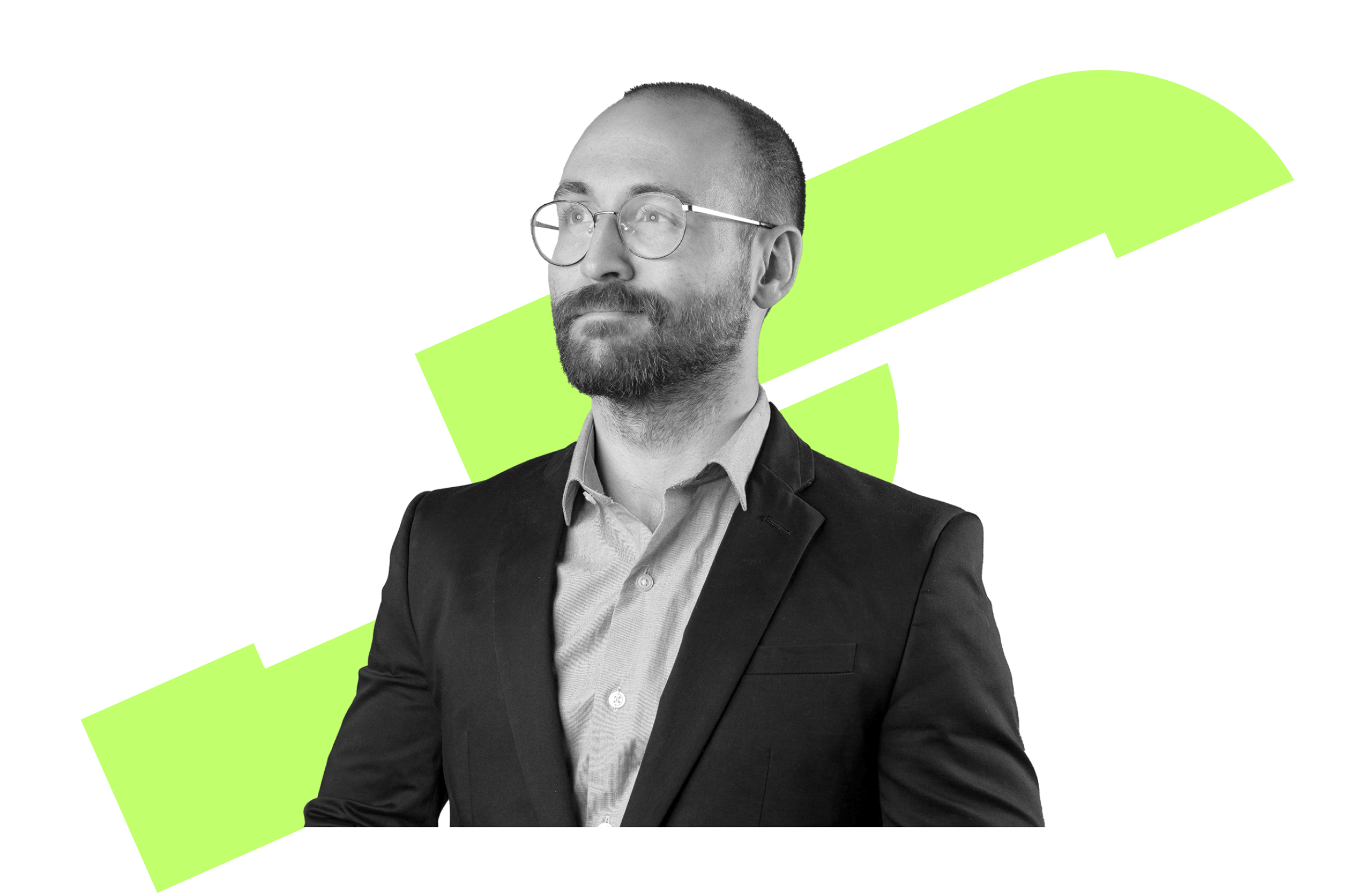 A so-called HODLER, with an accountant.
A few years ago, an acquaintance of Rainer's told him about cryptocurrencies and the attractive profits to be made. Since Rainer is not afraid of risks, he invested a mid-five-figure amount into Bitcoin, Ripple, and Ethereum. It paid off - the significant gains in value ensured hefty profits…
Drawn in by the 2017 crypto boom.
Tim was caught up in the crypto hype three years ago. He immediately jumped onto the initial coin offering boom: With the prospect of enormous increases in value, he invested in highly risky coins from smaller projects…