"As it is a complex topic, the preparation of the report was very time-consuming in previous years. I am pleased to make use of Pekuna's expertise for this reason. Here, price and service match - an excellent deal!"
StB (Certified tax accountant) at PBL Bandl and Partner mbB Attorneys at Law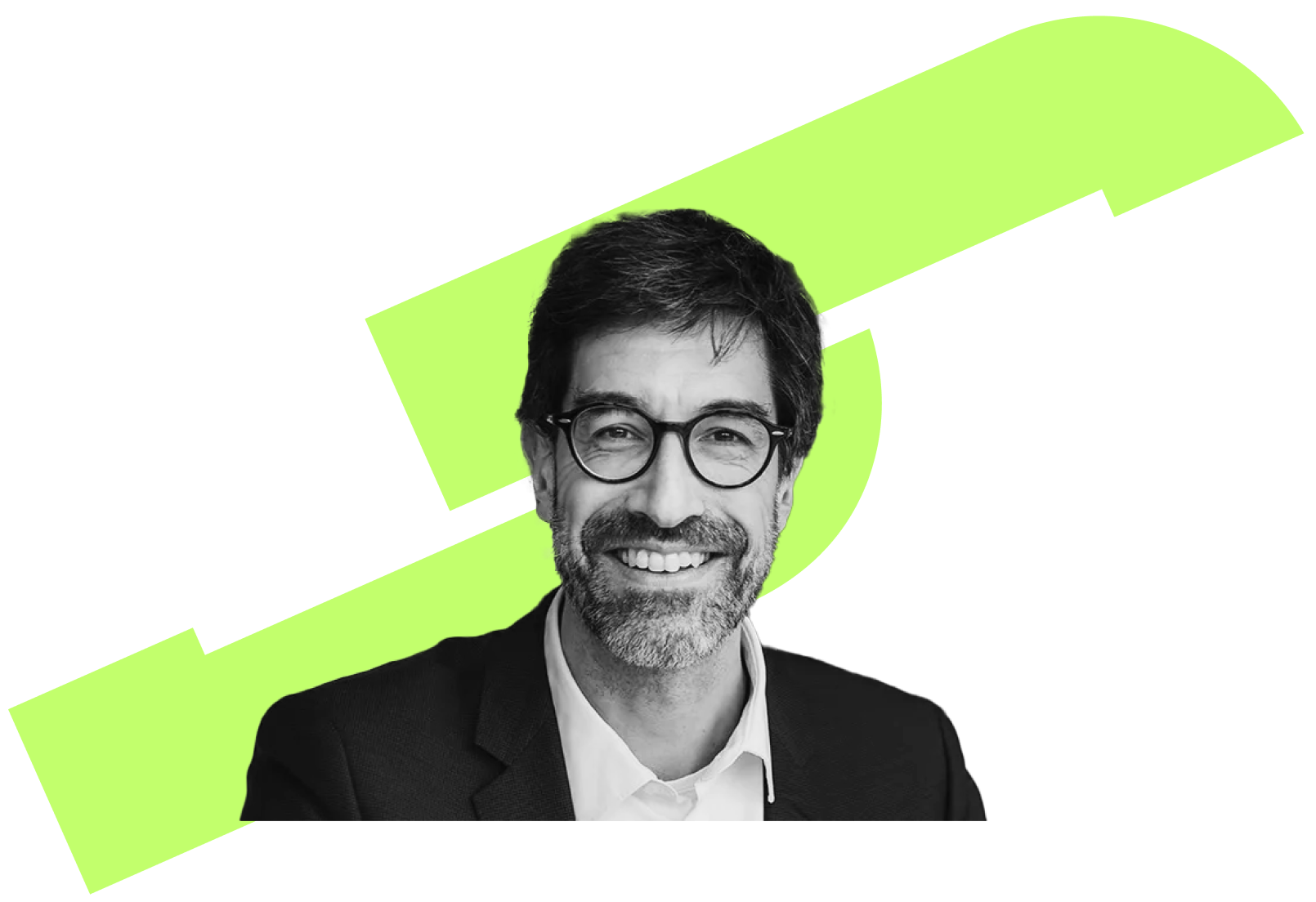 "The taxation of the new asset class crypto tokens raises various questions for tax practitioners, investors, and innovative FinTechs. In order to be able to recognize impending pitfalls in good time, fundamental knowledge in this area is almost indispensable, as is the support of a partner with practical experience in data preparation."
Author of "Virtual Currencies in German Tax Law"/"Virtuelle Währungen im System des deutschen SteuerrechtsRechtsanwalt"

Attorney at Law, Counsel at POELLATH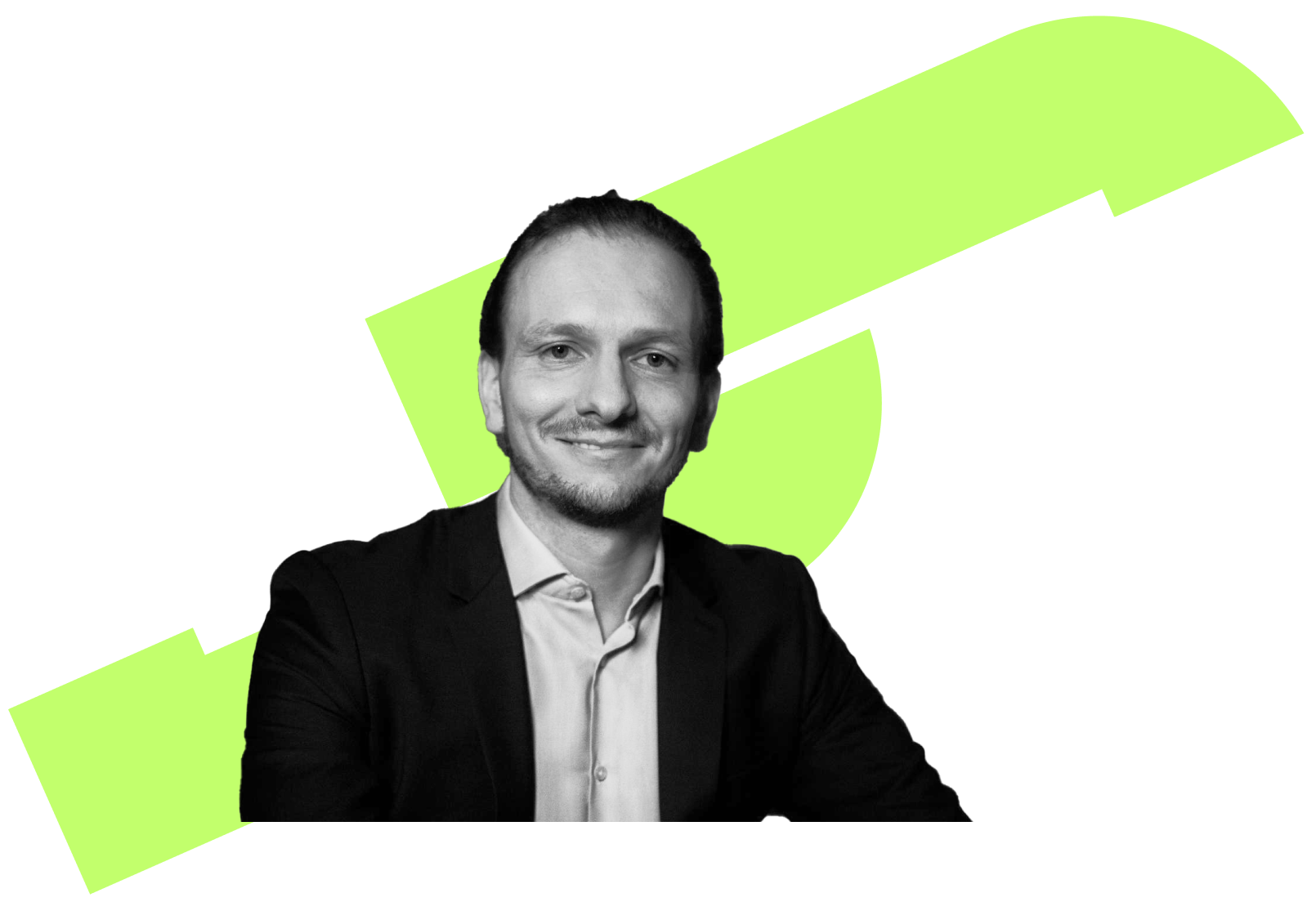 "I see that cryptocurrencies have a bright future ahead of them. As tax advisors, we need to build up expertise in this topic. For this reason, I regularly collaborate with Pekuna."
StB (Certified tax accountant) Peter Kessler